W4H Spotlight Client: Wildewood on Lake Savant
We are thrilled this month to be spotlighting our long-standing fishing resort from the north, Wildewood on Lake Savant.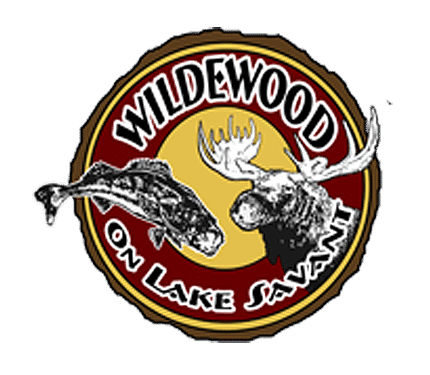 About Wildewood on Lake Savant
In Ontario, Canada for Spring to Mid-Winter, you find Lake Savant busy with a resort filled with fisherman and hunters at Wildewood on Lake Savant.  This great escape resort first opened its doors in the mid-1970s.
The current resort offers both rustic and modern cabins.  Fishing, hunting, hiking and more.  This resort is a great family or guys trip back to nature.  The lake is filled with trophy fish like Walleye, Lake Trout, Northern Pike, and more.
Journey with Webmaster For Hire
We started working with Wildewood on Lake Savant in 2015.  We were originally contracted by the previous owner to bring their out-of-date website into WordPress with a whole new website design.  We started with revamping the user-experience by breaking the content down to more pages. This allowed the visitors to find the information they were looking for more easily.
After completing the site design, we were contracted for SEO marketing services.  You can still see all the informative blog posts written here: https://wildewoodonlakesavant.com/about-resort/blog/.
We continue to work with the Canadian fishing resort with our WordPress Support Services and occasional development projects.
"Andy has done an amazing job with the resort since buying it from the previous owner.  His passion for the resort and its loyal customers.  He's hard-working and dedicated to making it the best experience possible.  It's been great working with him." – Beth Varian
Visit Wildewood on Lake Savant
Are you looking for a fishing or hunting getaway? We highly recommend Wildewood on Lake Savant.  Visit their site here: https://wildewoodonlakesavant.com
Join the Webmaster For Hire Family
Need a new website design? Want to keep your WordPress website secure and up to date? Contact us for a free consultation.